A Tribute to Wayne – FREE Livestream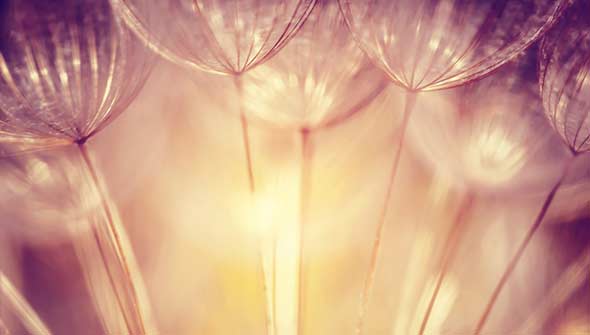 Oct 1, 2015 - Oct 1, 2020 Online
Watch this emotional tribute to Wayne Dyer's life and legacy for this free livestream, originally aired on September 15, 2015.
Watch Now
Watch a free recording of this Join us in Orlando via this free livestream event to celebrate the life of this extraordinary beloved man!
Recorded Via a Free Livestream
SEPTEMBER 18, 2015
7:00 PM – 9:30 PM ET
Click here to view the recording of this event, which aired on September 18th, 2015.
On this evening dedicated to Wayne, Reid Tracy, Hay House CEO, and Hay House authors Marianne Williamson, Anita Moorjani, Bruce Lipton, Caroline Myss, Nick Ortner and Cheryl Richardson will remember Wayne and his legacy.
We will pay tribute to Wayne through stories of his life, along with highlighting some of his greatest teachings, including clips from his last lecture in Melbourne, Australia. Wayne was a pioneer in bringing the principles of self-discovery and personal growth alive for the masses. He will forever live on in our minds and hearts.
"Without exception, begin every day of your life with gratitude. As you look in the mirror, say, "Thank you, God, for life, for my body, for my family and loved ones, for this day, and for the opportunity to be of service. Thank you, thank you, thank you!"

— Wayne W. Dyer
---
---
Comments